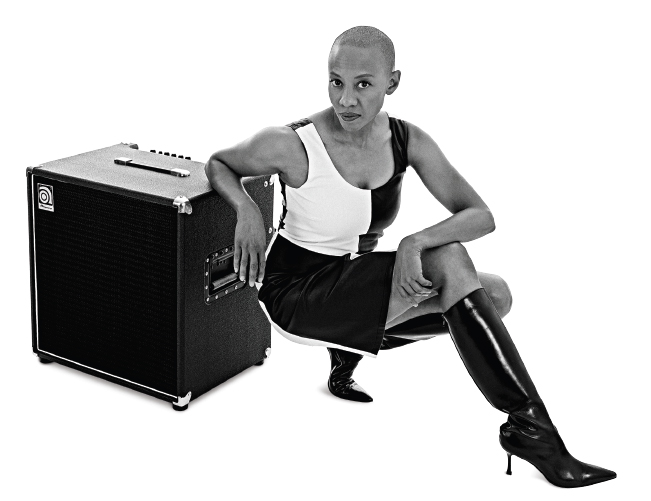 FAME
Behind virtually every great artist and history's most enduring songs is a bass player who counts on Ampeg to deliver the very best tone possible.
Gail's versatility is amazing, her contribution is undeniable and her sound is Ampeg at its finest.
From amazingly portable and value-loaded combos to arena-rattling SVT rigs, Ampeg can help you get your slice of fame.